London Bridges walk 2019 – Kidney Research UK
On the 1st July 2019, we had the pleasure and privilege of cooking our crepes for the 'The London Bridges Walk'; an annual charity event for Kidney Research UK. The charity walk started and finished within the charming Potters Fields Park, which is a small grassed riverside park located South-West of the iconic Tower Bridge, with sweeping views of the river. This year's charity walk consisted of  hundreds of selfless participants, that manage to turn London purple with their brightly coloured purple tops, headpieces and accessories, whilst they made their way across London's most famous bridges. This popular charity walk is approximately 7 miles long, and took place during UK's blistering heatwave. Thousands of inflated purple balloons could be seen floating across Tower Bridge in their droves, whilst being held by the participants, and raising thousands of pounds for Kidney Research UK.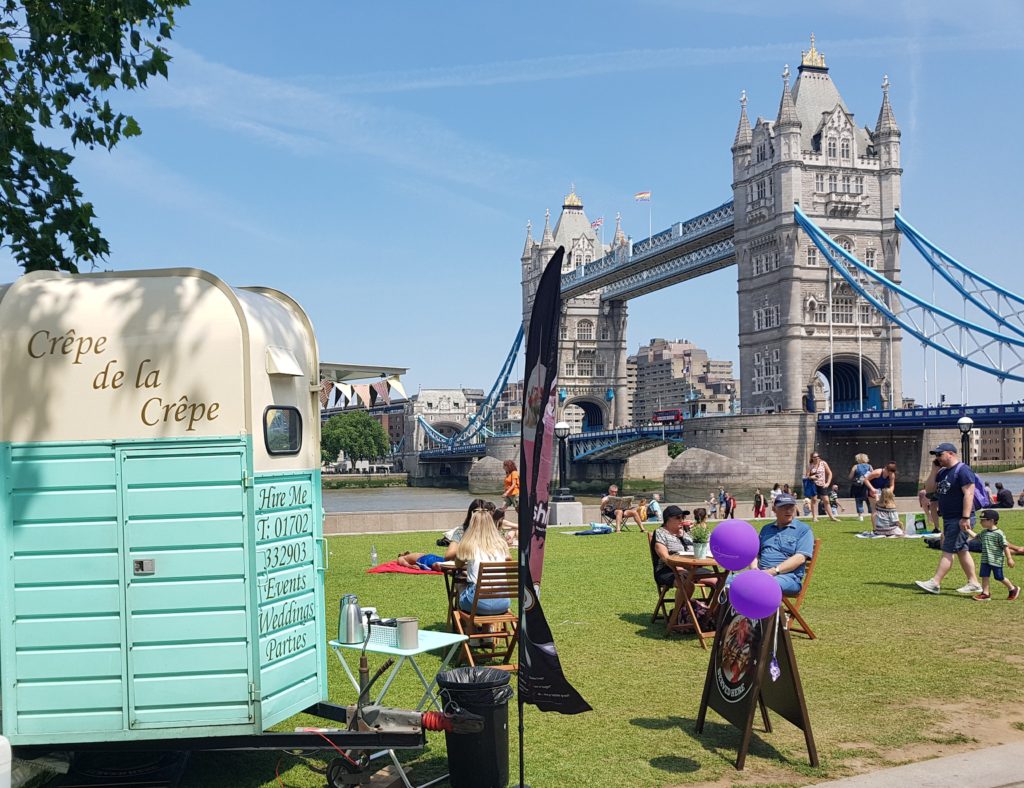 Kidney disease is a silent killer, and with monies raised from Kidney Research UK charity events, and the generosity of everyone involved, it is now estimated that every year, 60,000 people with kidney failure are alive today, due to the advances in research that Kidney Research UK has directly contributed to.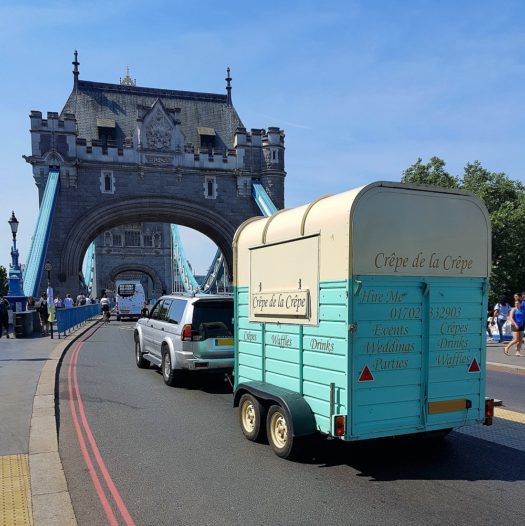 Everyone involved had an amazing day, and I would like to thank Kidney Research UK for asking us to be a part of your special fundraising day; what a privilege it was!
#TeamKidney